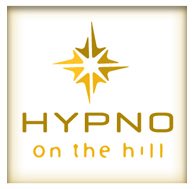 Hypno On the Hill
Seattle, WA 98122
Phone: 206-399-4109
http://www.hillhypno.com
Hypnotherapy for Smoking Cessation
My practice has seen a very high success rate for Smoking Cessation. As a result, I have developed a program to not only help you quit, but to support you in the weeks or months after you quit as well.
My program includes:

3 x standard hypnotherapy sessions lasting 1-2 hours each
1 x personalized recording for you to listen to until you are smoke-free

Not all clients will require a third session. If you do not need your third session it can be split up into 3 additional 30 minute power sessions to keep you on track for the weeks or months after you quit.