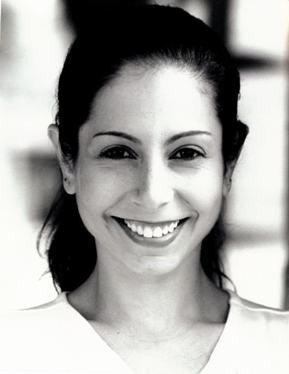 Hypno On the Hill
Seattle, WA 98122
Phone: 206-399-4109
http://www.hillhypno.com
Kira Lauren Dorrian, CHT, HBCE
I grew up in the Seattle area, where I worked as a child actress, before studying in New York at NYU's Tisch School of the Arts. On graduating, I moved to London and spent seven years working as an actress and voice artist.
A few years into my time in London, I found myself lacking confidence in auditions, and was worried about the impact on my career. I went for hypnotherapy for an unrelated habit and, having seen the success in that arena, went back for sessions to help with my audition confidence. The hypnotherapy changed my life, leading to a lucrative voice contract and numerous roles, and I was so moved by the result that I decided to devote my life to helping others achieve similar results in their own lives.
I trained in hypnotherapy through the Institute for Therapeutic Learning in Seattle — an in-depth program that prepared me for all aspects of hypnotherapy practice. I began my practice in London and have thoroughly enjoyed expanding it in my hometown.
It is incredibly exciting to be a part of the work my clients and I do together. I never tire of seeing their own excitement and surprise at how quickly and effectively they can change their lives for good.