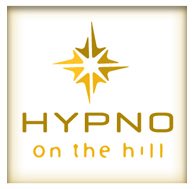 Hypno On the Hill
Seattle, WA 98122
Phone: 206-399-4109
http://www.hillhypno.com
Common Issues Treated by Hypnosis & Hypnotherapy
While I love to work with clients on anything and everything, my practice does specialize in a few key areas:
Nail biting | Smoking | Phobias | Confidence & Motivation
Other common issues which can be treated by hypnotherapy include:
Weight Loss | Eating Disorders | Insomnia | Relationship issues
Emotional issues | And much more!
Anything in your life which feels like a block, or is negatively impacting you can be altered and improved through hypnotherapy. Anything you wish to be a more positive part of your life can be enhanced with hypnotherapy. It is your mind. You are in the driver's seat. I am simply a roadmap to help you find your way.